INTRODUCTION
The increase of energy demand is pushing research interest in several distinct directions. Among these, distributed power plant is one of the most promising both technologically and from an economic viewpoint. In fact, decentralized generators (DG) can be located anywhere, even close to the consumer, thereby greatly reducing costs and distribution losses as well as significantly increasing overall reliability. Moreover, choosing suitable generators, and cogeneration capability, i.e. the concurrent production of both heat and electricity can be achieved, boosting the total energy efficiency by up to 80%, or allowing regeneration. In addition to these advantages, DGs can provide either primary (during normal operations) or backup power (during grid outages), thus eliminating the need for an additional uninterruptible power supply (UPS).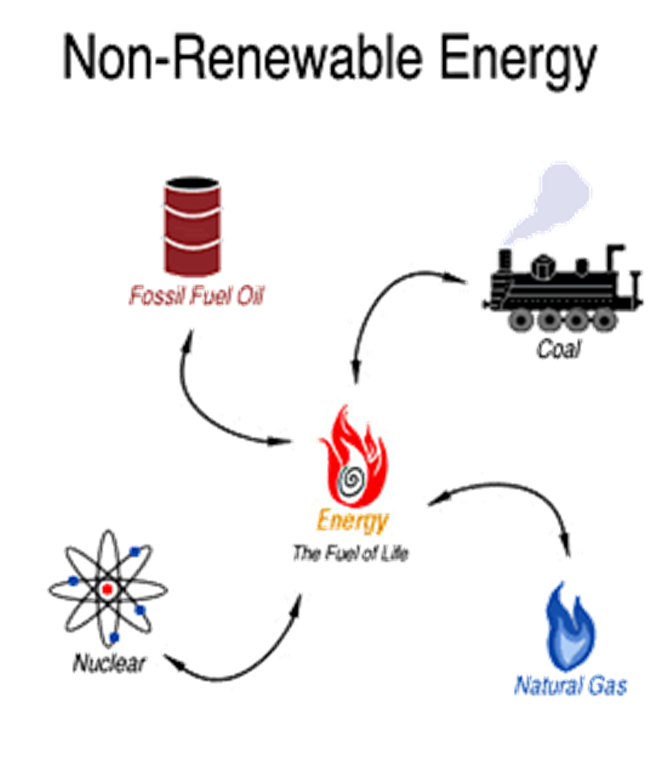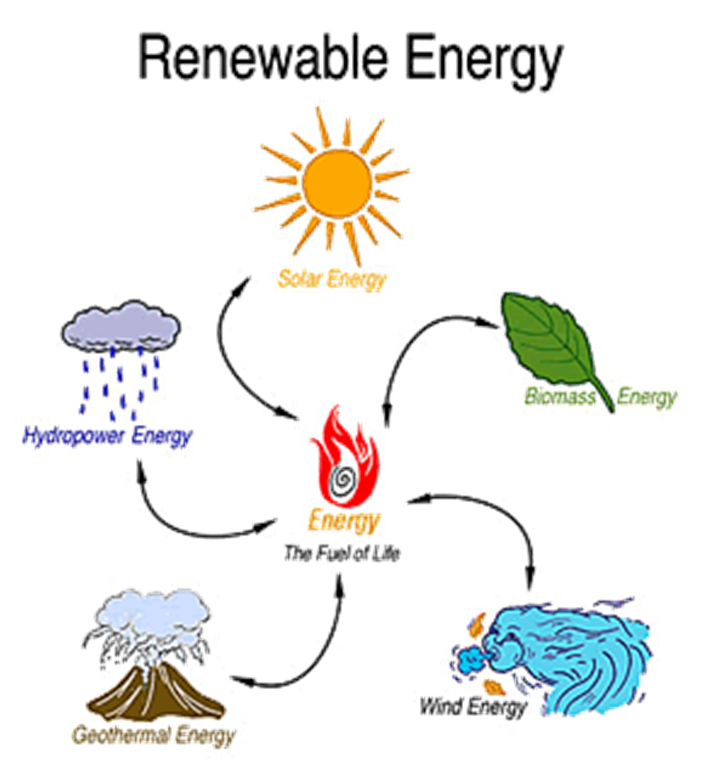 Distributed power generators include wind turbines (WT), photovoltaic (PV) systems, fuel cells, micro gas turbines, small hydro units, and biomass units. The main problems are linked to their use in combination with the utility grid (coordination, integration, and power control), especially during the transient phenomena. Thus the information exchanged between distributed power systems and the grid becomes critical and the use of flexible and controllable interfaces becomes crucial.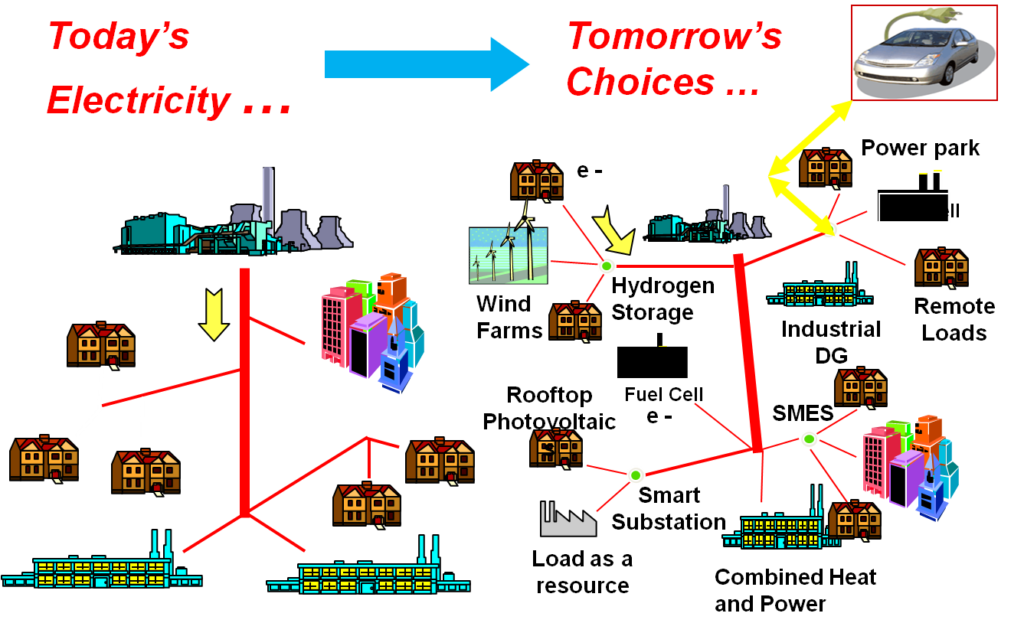 IMPORTANCE OF POWER ELECTRONIC CONVERTER IN DISTRIBUTED GENERATION
The DG systems are highly intermittent power generation systems and their power output depends heavily on natural conditions. To connect the DG systems with the utility grid various grid code requirements must be satisfied. But as DG systems are fragile power generation systems and their characteristics are highly intermittent, power electronics converter plays a very vital role.
Whenever a DG system is required to be connected to the utility grid, two types of converters come into the picture. First is the Source-side converter which helps to ensure maximum power point tracking (MPPT) and the other is the Grid-side converter which helps to maintain the grid connection standards. The proper operation of the grid-connected inverter system is determined by grid voltage conditions such as phase, amplitude, and frequency. In such applications, accurate and fast detection of the phase angle, amplitude, and frequency of the grid voltage is essential.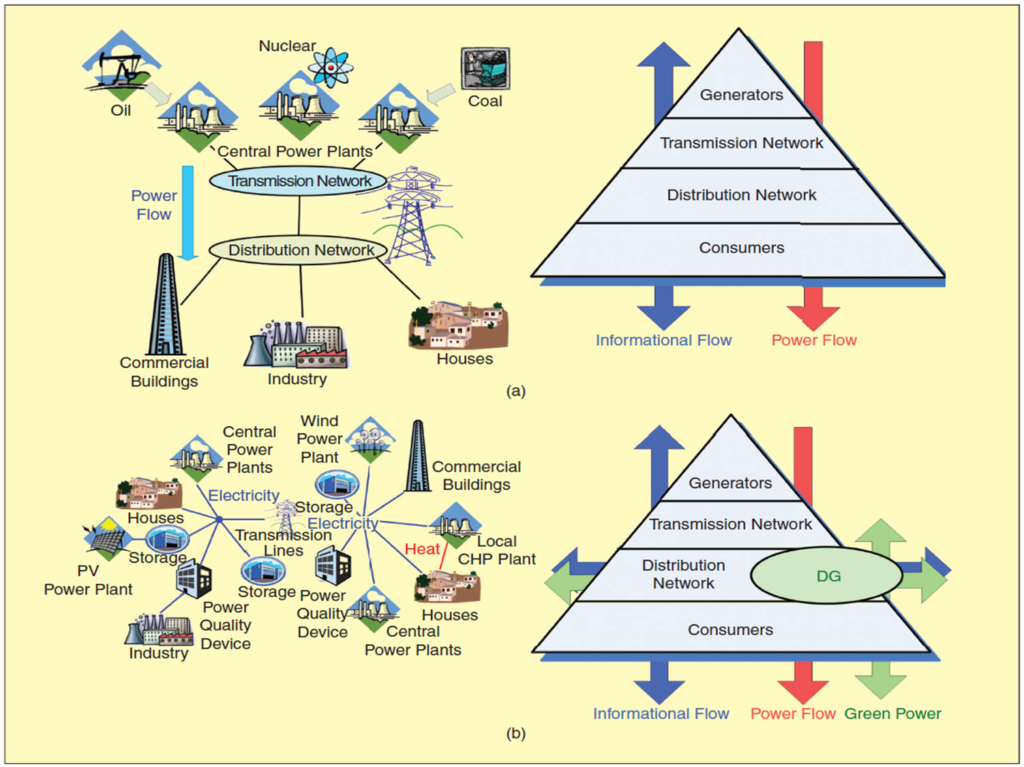 Reasons for installing DG include:
_ Combined heat and power plants (high efficiency)
_ Standby/emergency generation (enhanced reliability)
_ Using DG as a cost-effective source of peak power
_ Reduction in grid losses (typically saving 10–15%)
_ Provide voltage support, and power factor correction
_ Grid investment deferment
_ Green power, renewables are well placed as DG plants
_ Premium power, high-quality supply for 24/7 services.