Assistant Manager at Odisha Power Transmission Corporation Limited
This is Dr. Madhusmita Mohanty Assistant Manager at Odisha Power Transmission Corporation Limited.
I  completed my PhD(Power Electronics Application In RES) from the National Institute of Technology Puducherry in 2020. I have more than 6 years plus experience in my field & Research interests include power electronics drives and renewable energy systems.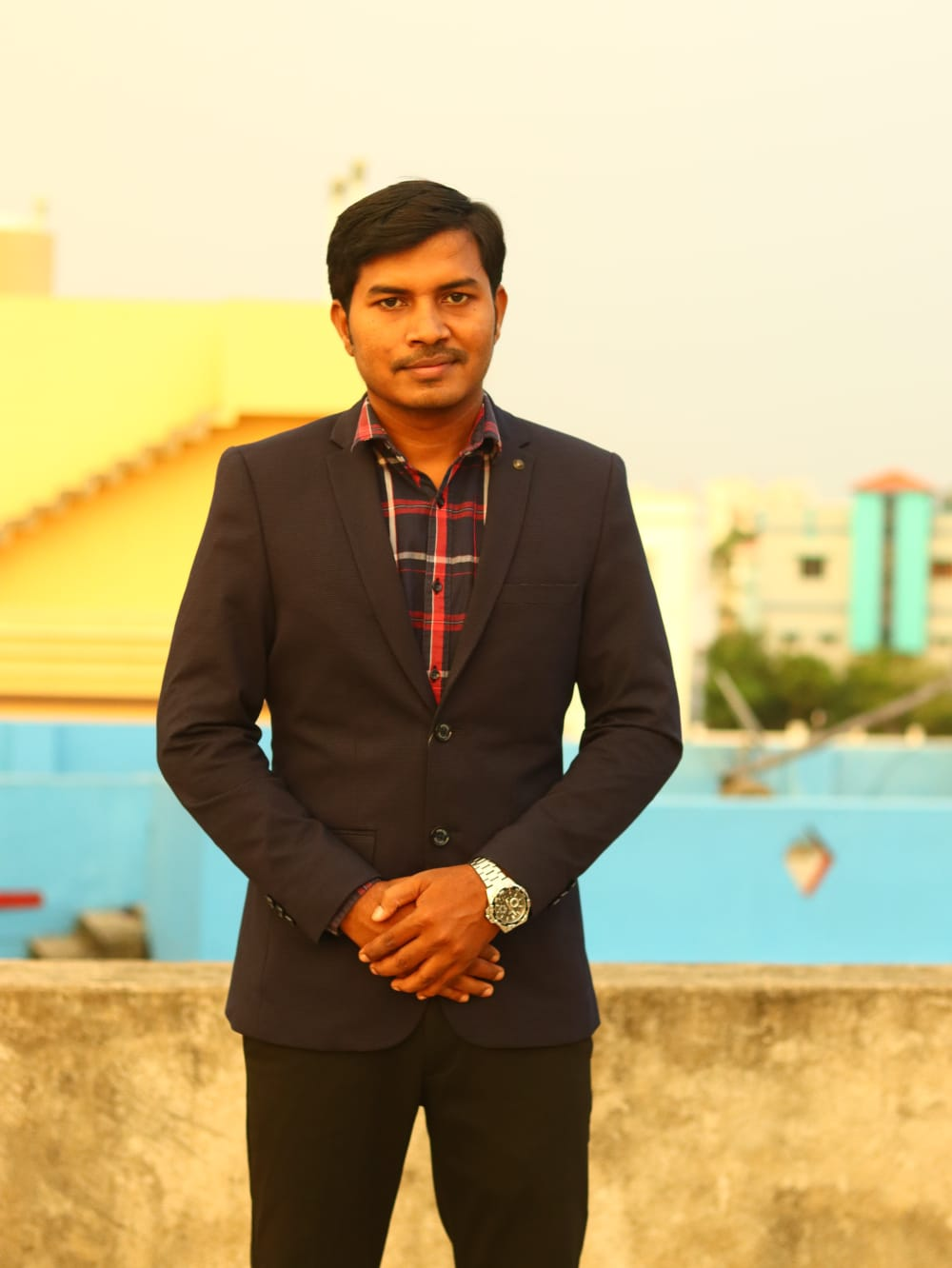 Er Rajendra Chaudhary
Madam is having an excellent career not only in academics but also in the core electrical field and is always keen to provide technical support to us. A most welcome step by her to share her knowledge & experience by opening this website which will help students & newcomers to this field to gain some technical knowledge regarding the electrical Grid substation and recent advancements in the field of power systems.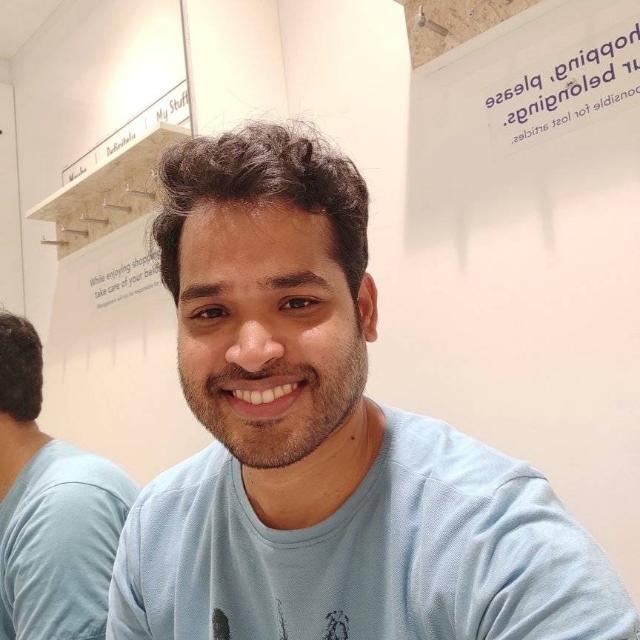 Er S. P. Panda
She is an eternal optimist. She never let little frustrations set her back and always looked for solutions right away. I am glad to know she has developed a site for free coaching of engineering students related to power systems.I personally liked most of the content as they portray both the theory and practice in a lucent way.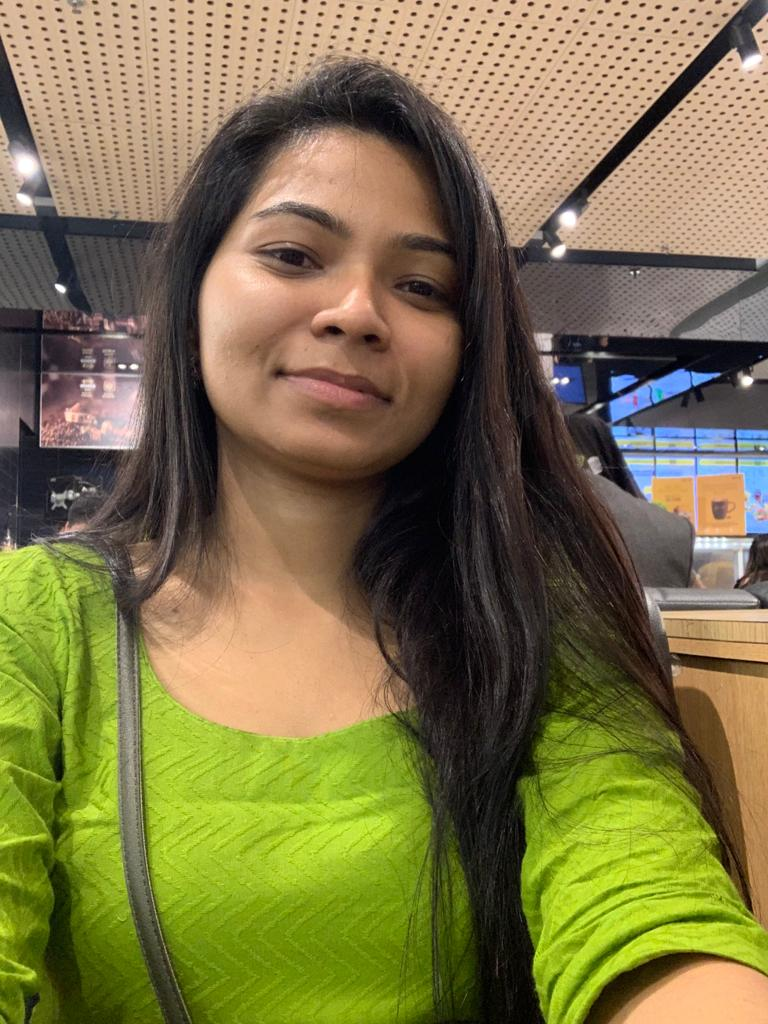 Dr Aliva Routray
She is very helpful and communicative. She doesn't really enjoy idle time, so when a friend needs help with something, She jumps at the chance for an activity. I highly appreciate her contribution to add value by explaining the practical aspects of the power system. I wish for her future endeavors.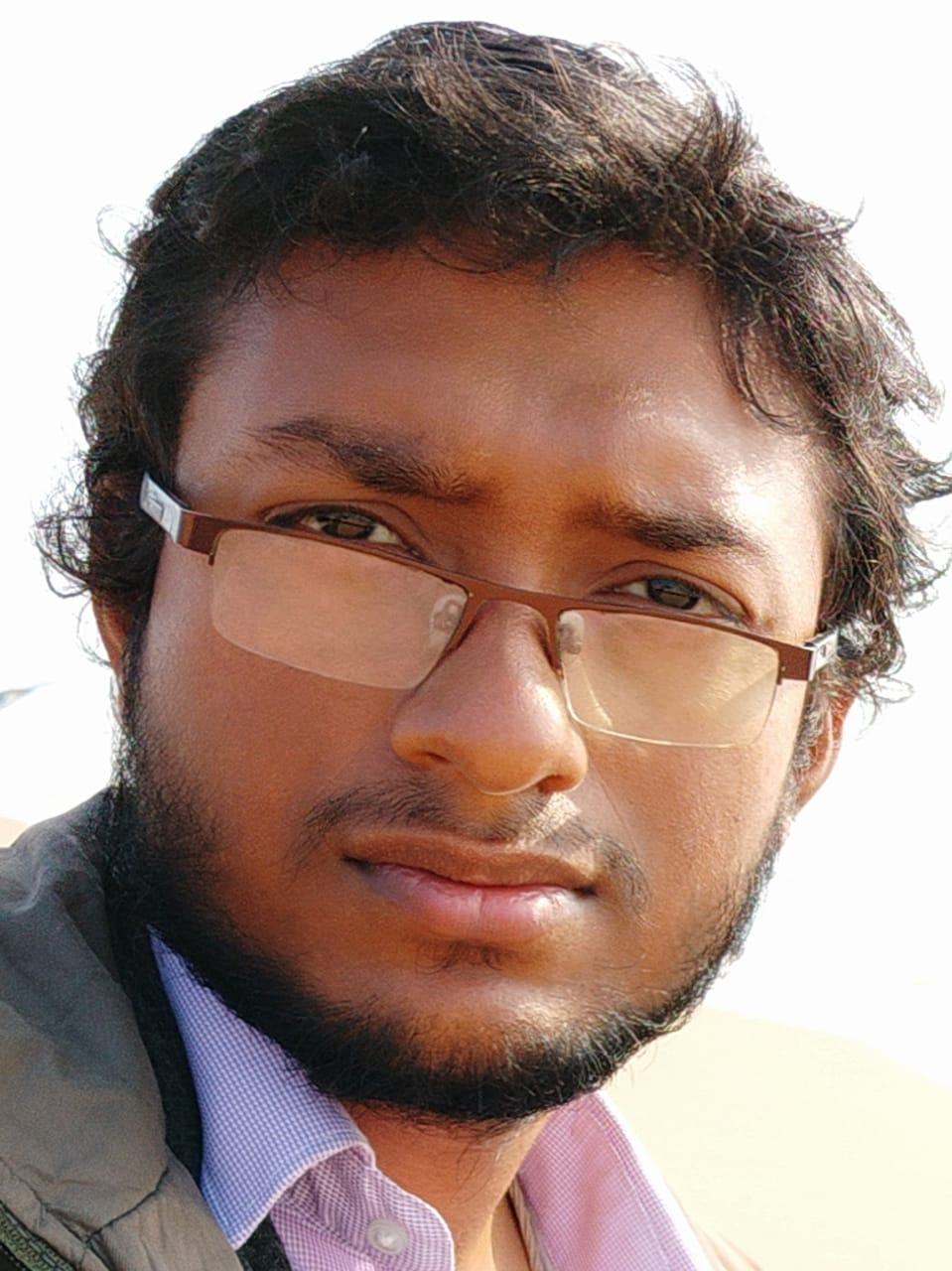 Er Bishnupad Satapathy
I have got opportunities to work with several professionals in the power transmission sector over the past seven years and among them, Madhusmita Maam is quite outstanding as far as her knowledge and vast experience in this field are concerned. Her sincerity and dedication towards the day-to-day power transmission and grid maintenance work are remarkable and are a source of inspiration for many. Although she is an electrical engineer by profession, educating the mass about the complex concepts of power systems in a very simplistic manner is truly her passion and that's the purpose this website has been intended for and serves its purpose in a well-defined manner. We have found her videos definitely very helpful & informative. Her enthusiasm and commitment to content creation are definitely appreciable.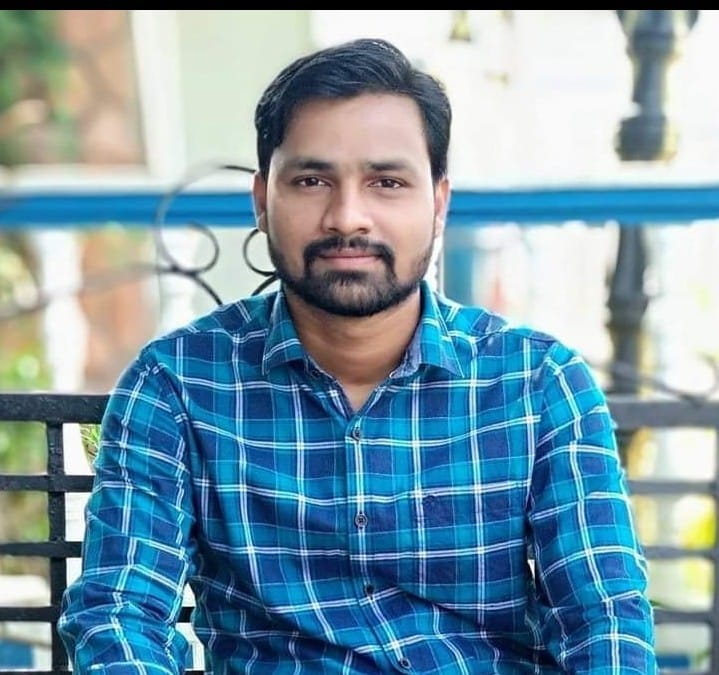 Er Jayant Tudu
Congratulations madam 💐💐💐 The passion for your technical education in the field of electrical engineering is really appreciable. Recently I came to know about your YouTube channel where you share your technical knowledge and experiences. Now this beautiful site. Your hard work is your strength. Commendable work. I sincerely wish you a very successful future & a healthy life.