Tools and plants mean all appliances or things of whatsoever nature required for the execution, completion, or maintenance of the services in the industries. Here we will discuss major Industrial Tools required for the day-to-day use of Grid Sub-Station. The common tools and accessories required for basic wiring purposes are given below.
Digital Multimeter
Definition
Various tools and plants are used in a grid substation to perform different tasks related to maintenance, testing, monitoring, and operation of the electrical equipment and systems. Some common tools and plants used in a grid substation include:
Transformer Test Kit: This kit includes various testing instruments and equipment used to perform tests on transformers, such as transformer turns ratio test, winding resistance test, insulation resistance test, and others.
Insulating Gloves and Blankets: These are used by personnel working on live electrical equipment to protect against electrical shocks. Insulating gloves and blankets are made of special materials that provide electrical insulation and are designed to withstand the voltage levels present in the substation.
Circuit Breaker Analyzer: This is a specialized instrument used to test and analyze the performance of circuit breakers, including their timing, operation, and condition. It helps in identifying and diagnosing any issues with circuit breakers and ensuring their reliable operation.
Thermal Imaging Camera: This tool uses infrared technology to detect and visualize temperature variations in electrical equipment. It is used for preventive maintenance and inspection of electrical connections, busbars, and other components in the substation to identify potential hotspots and detect abnormal operating conditions.
Earth Ground Testers: These are used to measure the resistance of the grounding system in the substation, ensuring that it meets the required standards for safety and performance.
Switchgear Maintenance Tools: These tools include specialized equipment for cleaning, lubricating, and testing switchgear components, such as circuit breakers, disconnect switches, and contactors.
Substation SCADA (Supervisory Control and Data Acquisition) System: This is a software-based system used to monitor and control the substation equipment and processes remotely from a central control room. It provides real-time data, alarms, and control functions for efficient and safe operation of the substation.
Personal Protective Equipment (PPE): This includes safety gear such as safety goggles, hard hats, safety shoes, and protective clothing, which are essential for the safety of personnel working in a grid substation.
A digital multimeter is a test tool used to measure two or more electrical values—principally voltage (volts), current (amps), and resistance (ohms).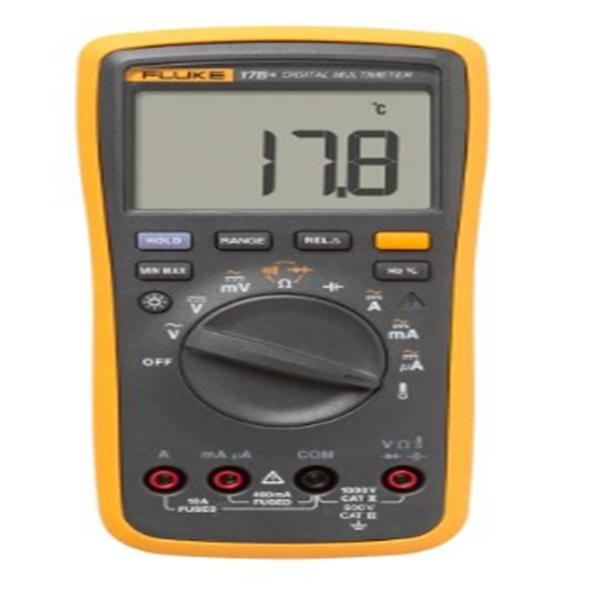 How to Use?
The face of a multimeter typically includes four components:
Display: Where measurement readouts can be viewed.
Buttons: For selecting various functions; the options vary by model.
Dial (or rotary switch): For selecting primary measurement values (volts, amps, ohms).
Input jacks: Where test leads are inserted.
Portable Inflatable Emergency Lighting System
The system consists of an inbuilt genet of 720W LED Bulb. First, the user has to switch on the Genset and then blowers to inflate the cloth at a height of 4.5-5 meters from the ground level. Further, we switch on the lamp which illuminates a large area.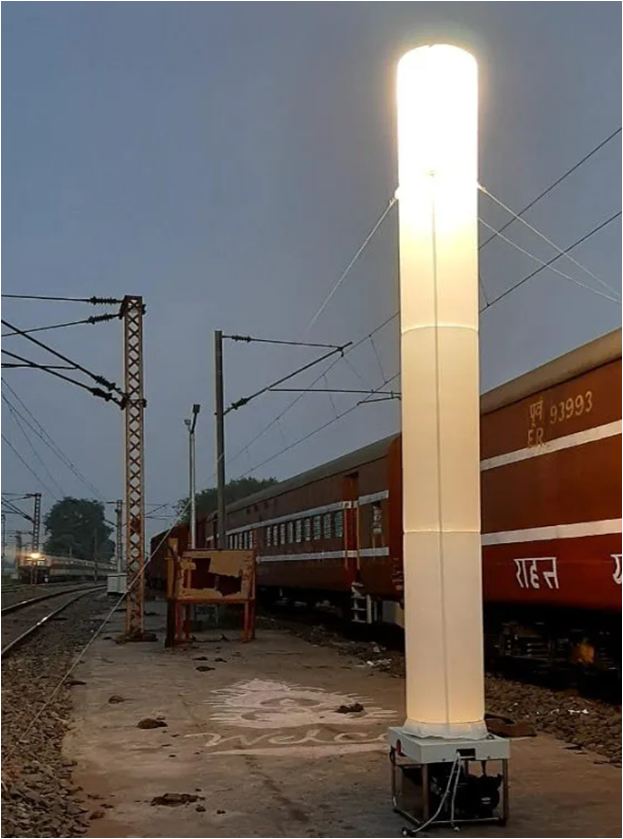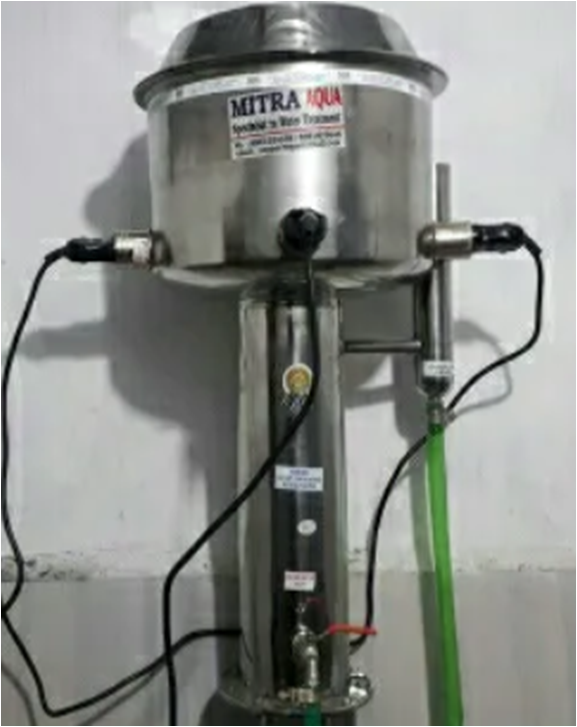 DISTILLED WATER PLANT
A water distiller works by boiling water into water vapor, condensing it, and then returning it to its liquid state. It is collected in a storage container.