Tools and plants mean all appliances or things of whatsoever nature required for the execution, completion, or maintenance of the services in the industries. Here we will discuss major Industrial Tools required for the day-to-day use of Grid Sub-Station. The common tools and accessories required for basic wiring purposes are given below.
Digital Multimeter
Definition
A digital multimeter is a test tool used to measure two or more electrical values—principally voltage (volts), current (amps), and resistance (ohms).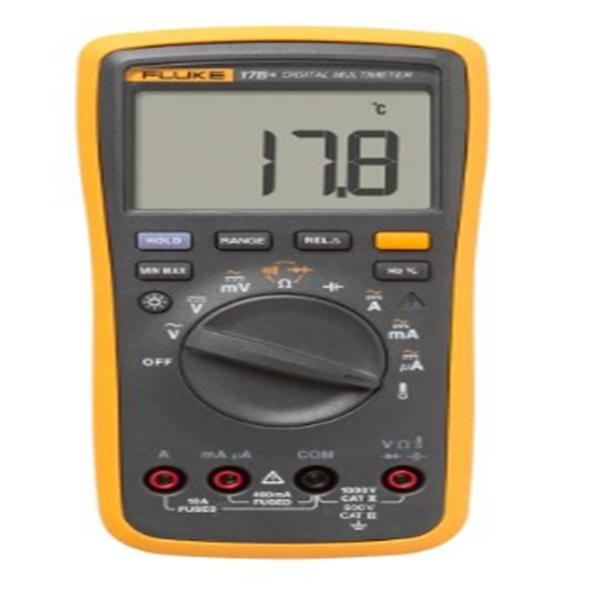 How to Use?
The face of a multimeter typically includes four components:
Display: Where measurement readouts can be viewed.
Buttons: For selecting various functions; the options vary by model.
Dial (or rotary switch): For selecting primary measurement values (volts, amps, ohms).
Input jacks: Where test leads are inserted.
Portable Inflatable Emergency Lighting System
The system consists of an inbuilt genet of 720W LED Bulb. First, the user has to switch on the Genset and then blowers to inflate the cloth at a height of 4.5-5 meters from the ground level. Further, we switch on the lamp which illuminates a large area.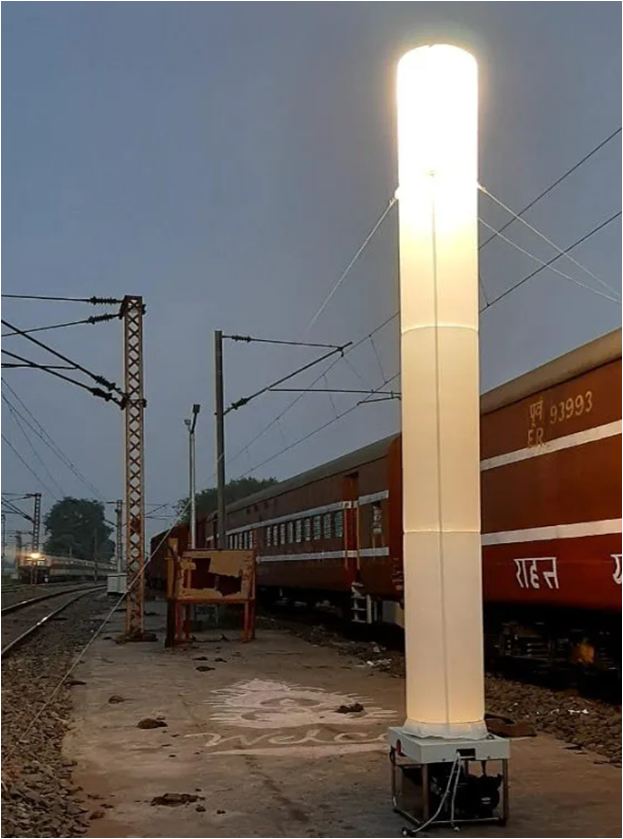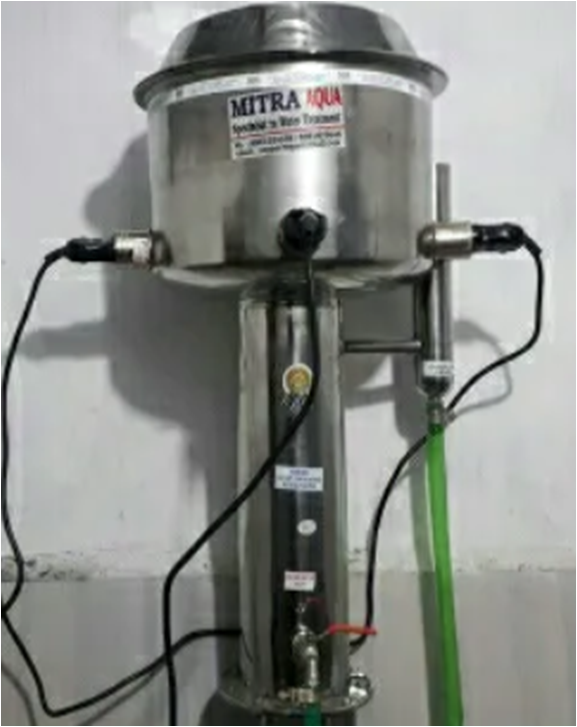 DISTILLED WATER PLANT
A water distiller works by boiling water into water vapor, condensing it, and then returning it to its liquid state. It is collected in a storage container.