Electrical cables are used to transmit electrical power or signals from one point to another in various applications. They consist of one or more conductors enclosed in an insulating material and are designed to carry specific voltage levels and currents. Here are some common types of electrical cables:
Power Cables
Power cables are used for transmitting electrical power in various applications, including residential, commercial, and industrial settings. They typically have multiple conductors, such as copper or aluminum, surrounded by insulation. Power cables are categorized based on their voltage rating, such as low voltage (LV), medium voltage (MV), and high voltage (HV) cables.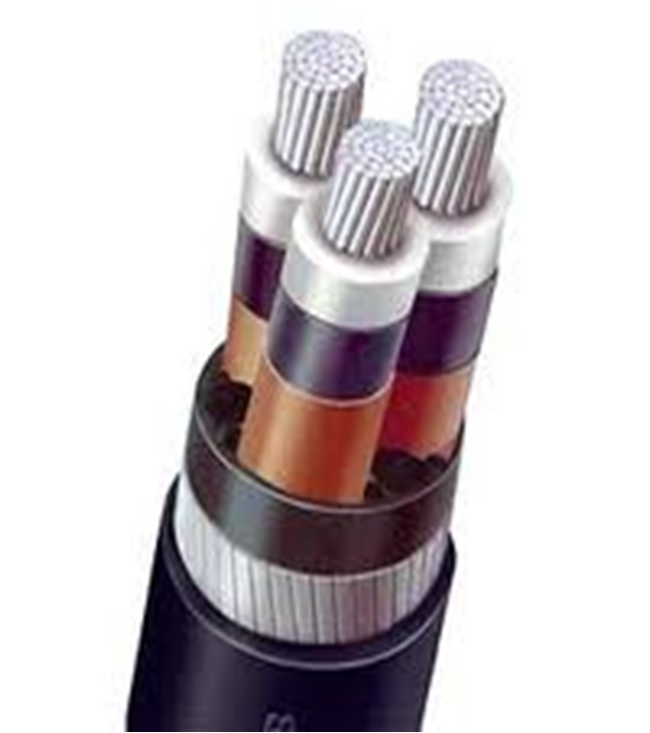 Control Cables:
Control cables are used for transmitting signals and controlling electrical equipment. They are commonly used in automation systems, machinery, and industrial applications. Control cables typically have a smaller number of conductors compared to power cables and are designed to handle low voltage and current levels.
Instrumentation Cables:
Instrumentation cables are used for transmitting signals from sensors, meters, and other instrumentation devices to control systems or monitoring equipment. These cables are designed to provide accurate and reliable transmission of low-level signals in industrial and process control applications. They are often shielded to protect against electromagnetic interference (EMI) and ensure signal integrity.
Coaxial Cables:
Coaxial cables consist of a central conductor, an insulating layer, a metallic shield, and an outer insulating layer. They are widely used for transmitting high-frequency signals, such as audio, video, and data. Coaxial cables provide good signal quality and have high noise immunity due to their shielding properties. They are commonly used in applications such as television distribution, networking, and telecommunications.
Ethernet Cables:
Ethernet cables are specifically designed for transmitting data in computer networks. They are commonly used for wired internet connections, local area networks (LANs), and other data communication applications. Ethernet cables typically use twisted pair conductors and follow specific standards, such as Cat5, Cat6, or Cat7, which determine their data transmission speed and performance.

Fiber Optic Cables:
Fiber optic cables use optical fibers to transmit data signals using light. They provide high-speed data transmission, and excellent bandwidth, and are immune to electromagnetic interference. Fiber optic cables are commonly used in telecommunications, data centers, and long-distance communication applications.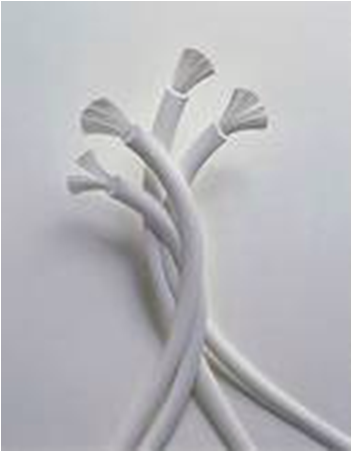 Specialized Cables:
There are various specialized cables designed for specific applications. These include fire-resistant cables, submarine cables, aerial bundled cables (ABC), mining cables, and more. Each specialized cable type is engineered to meet specific requirements related to environmental conditions, mechanical strength, fire resistance, or other specific application needs.
These are some of the common types of electrical cables. The selection of the appropriate cable type depends on factors such as the application, voltage level, current capacity, environmental conditions, and specific requirements for electrical power or signal transmission.